Bob Baker's The Buzz Factor
Music marketing tips and self-promotion ideas for independent songwriters, musicians and bands.
Music marketing ideas for DIY artists, managers, promoters and music biz pros
---
July 06, 2007
What Should I Write Next? You Decide!
As you probably know, I've already published a lot of
books, reports and audio programs
on music marketing and artist empowerment. Some people say I'm prolific. But to be honest, I'm often frustrated because I haven't produced more.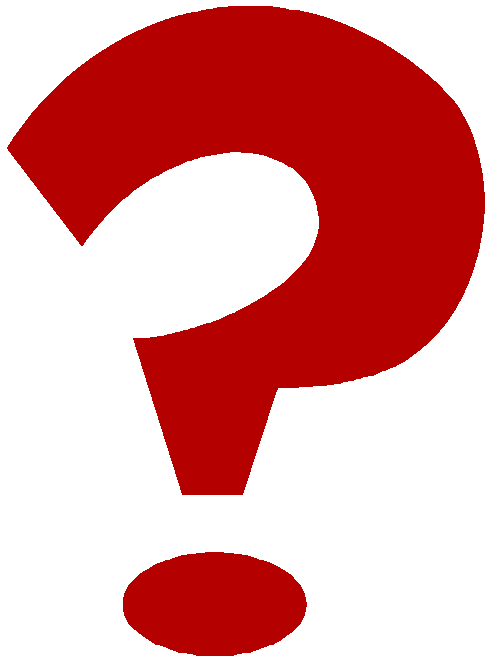 The list of titles I'd like to create is more abundant than the time available to write them. So I need your help. Right now, please take a moment and go to
this page
and vote for the topic you'd like me to write about next.
I've whittle down pages of possibilities to my six favorite titles. But I need you to help me decide which one to focus on and complete next.
Select your favorite
and see how it stacks up against how other people have voted.
You'll find the Choose My Next Title mini-poll page here:
www.bob-baker.com/buzz/poll.html
If there's a topic you'd like me to write about that isn't covered in the poll, leave a comment on this page below. I'd love to hear your ideas.
Thanks for your help. I really appreciate it!
-Bob
Did you enjoy this blog post?
Subscribe now
and get all of my newest ideas delivered by email or
RSS
feed.
Learn how here
.
Make the most of the world's biggest social networking web site with this great primer on
MySpace Music Marketing
. Available in paperback or ebook format. Get more details
here
.
Get more tips like these
when you subscribe to my free Buzz Factor ezine — the longest running
music career tips email newsletter
on the planet. Since 1995. Learn more about the
free subscription here
.
Or just sign up using this quick and easy form:


Your email address will not be shared. Unsubscribe at any time.

Connect with
Bob on Google+
posted by Bob Baker @ 10:18 AM 8 comments


---
---
FREE Music Tips Ezine
Feed Me
What About Bob?
Bob Baker is an author, speaker, teacher, indie musician and former music magazine editor dedicated to showing musicians of all kinds how to get exposure, connect with fans, sell more music, and increase their incomes.
Bob's Books
Guerrilla Music Marketing Online
129 Free & Low-Cost Ways to Promote & Sell Your Music on the Internet
Guerrilla Music Marketing Handbook:
201 Self-Promotion Ideas for Song-
writers, Musicians and Bands on a Budget
Connect with Bob on
Previous Posts
Favorite Music Blogs
Copyright 2004-2013 Bob Baker